How to Choose an SEO Company
SEO can be a great marketing tool for your company and if executed correctly, it can be the only form of advertising that you need to make your company a success. With this in mind, it's important that you find the right SEO company as choosing the wrong company can result in a loss of revenue and a loss of valuable time that could have been spent increasing your rankings.
So, How do you Choose an SEO Company?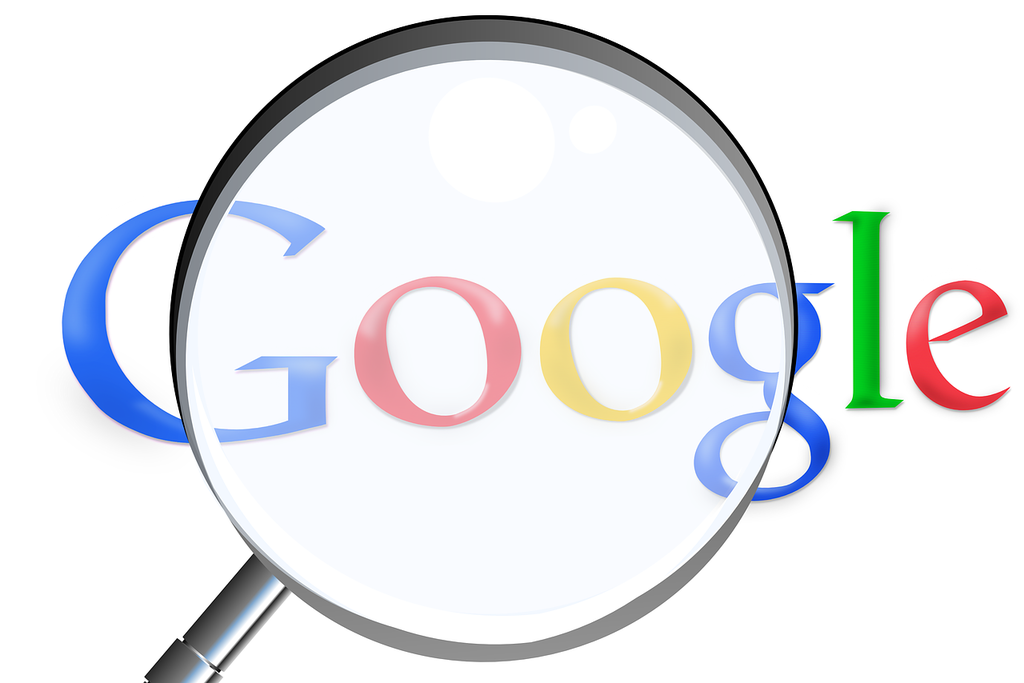 Use a Search Engine
Whilst this may seem like the obvious choice, the job and skillset of an SEO company is to increase the search engine rankings of their customers. If they're not appearing highly, then chances are they're not going to be able to get your website to appear on page 1 of Google and other search engines as they don't have the relevant skills and knowledge to do so. Search for SEO companies within the search engine and see what comes up in those top positions.
Find an SEO Company that Tracks Data
SEO is all about increasing your rankings with the view to increasing organic traffic to your website which then leads to an increase in enquiries from potential customers and hopefully results in an increase in revenue for your business. If you don't know how your website is doing, how is the SEO company to know what to focus on? Choose a company which tracks all data such as rankings, click through rate, site visits, contact forms and more to ensure that you're getting the best value for money.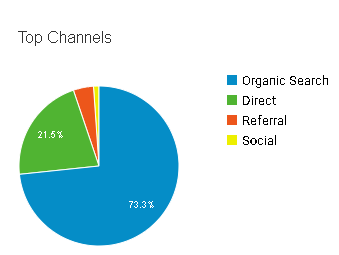 Get SEO Case Studies
SEO is a service that you need to see results for it to be an effective use of your money. Knowing which company can deliver results can be a daunting and scary experience, so you want to maximise your chances of success. Ask the SEO company for case studies and if they're a reliable company, they will be more than happy to show you the success of their previous clients.
Realistic Offerings
SEO is a process that can take time to see results and can never be guaranteed. If you're meeting with an SEO company that promises you everything under the sun and position 1 for the keywords you're targeting right away, then chances are they're not a good company. Choose a company that offers realistic results; if it sounds too good to be true, then it probably is.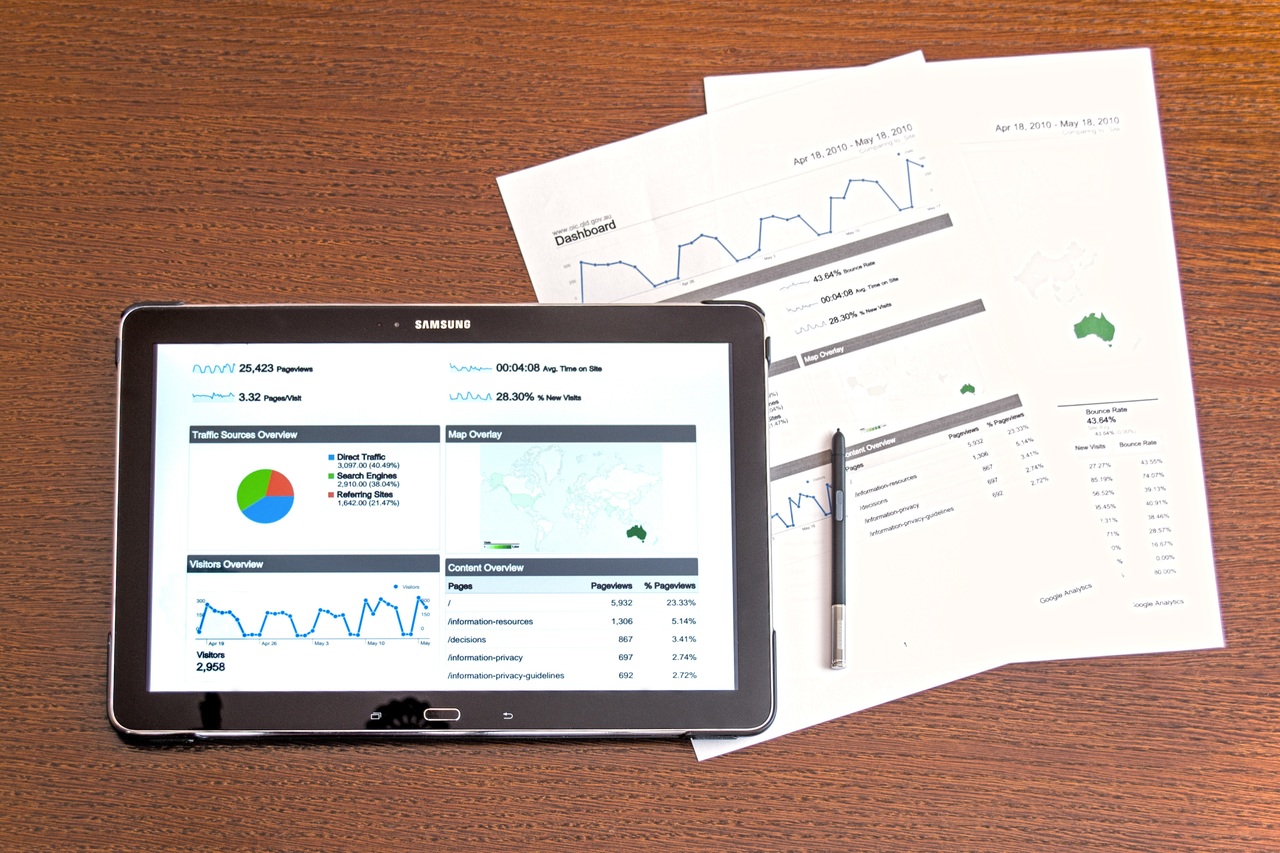 Regular Reporting
With a service that is a long process, you're going to want to be kept in the loop, so you can rest assured that the company is working hard on your SEO services and getting the results that you need. A good SEO company will provide you with regular reports, clearly detailing the growth in your rankings and organic traffic. This can also help you decide where you want more focus to be placed.
Transparency
Ask a company what strategies they use and get them to explain it to you in a way that you understand. A good SEO company will be able to clearly detail their SEO strategy for you and answer any questions that you ask honestly. If they keep their strategy tight-lipped or try to swerve your questions, then a red flag should be raised; an ethical company will have no issues with answering your questions and you don't want to hire a company that uses unethical methods of SEO as this could penalise you in the long-term.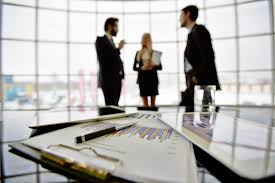 Schedule a Meeting
Choosing an SEO company mainly comes down to your meeting with them and how they come across. The company should be happy to pull up research on your industry and talk you through what has previously worked with clients in your industry. A consultation will also allow you to get a feel of what they're like and the creativity and passion that they have for SEO.
If you want a reliable SEO company that has proven results with SEO customers, then call southcoastweb  on 01202 665855 and get your SEO campaign started today!