Max Motorcycles
Max Motorcycles have been running a very successful company supplying motorbike parts and accessories for several years, but the client could see that a lot of the functions and ability of the website were falling way behind their competitors.
They were using an outdated version of Presta Shop and the website was loading very slowly for users, which was losing them customers due to their frustrations.
Apple M1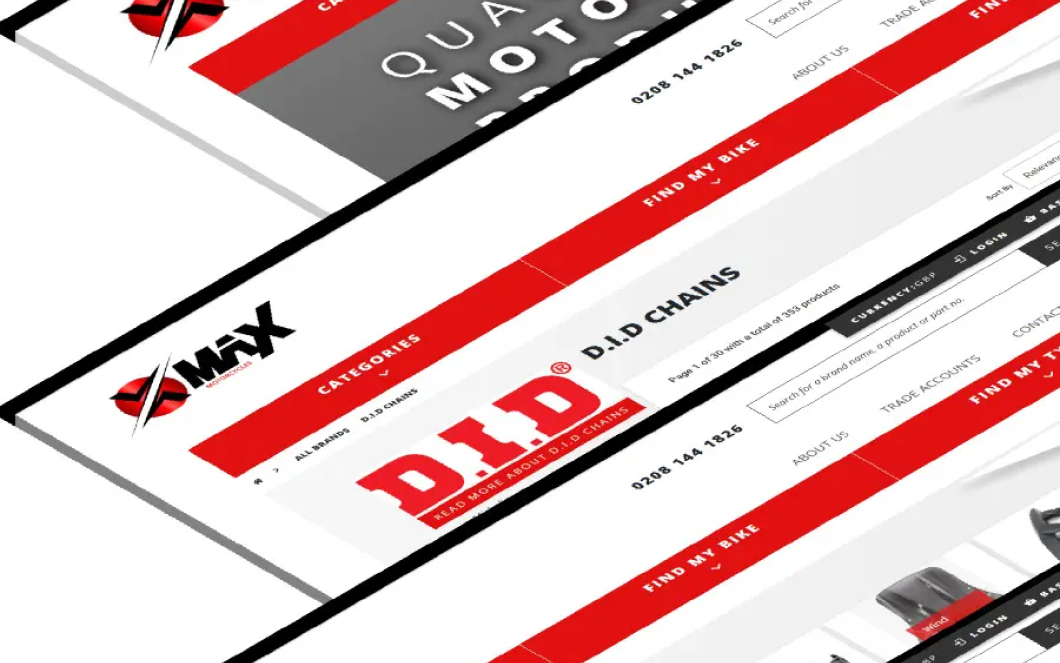 Caps lock
A
S
D
F
G
H
J
K
L
;
'
Return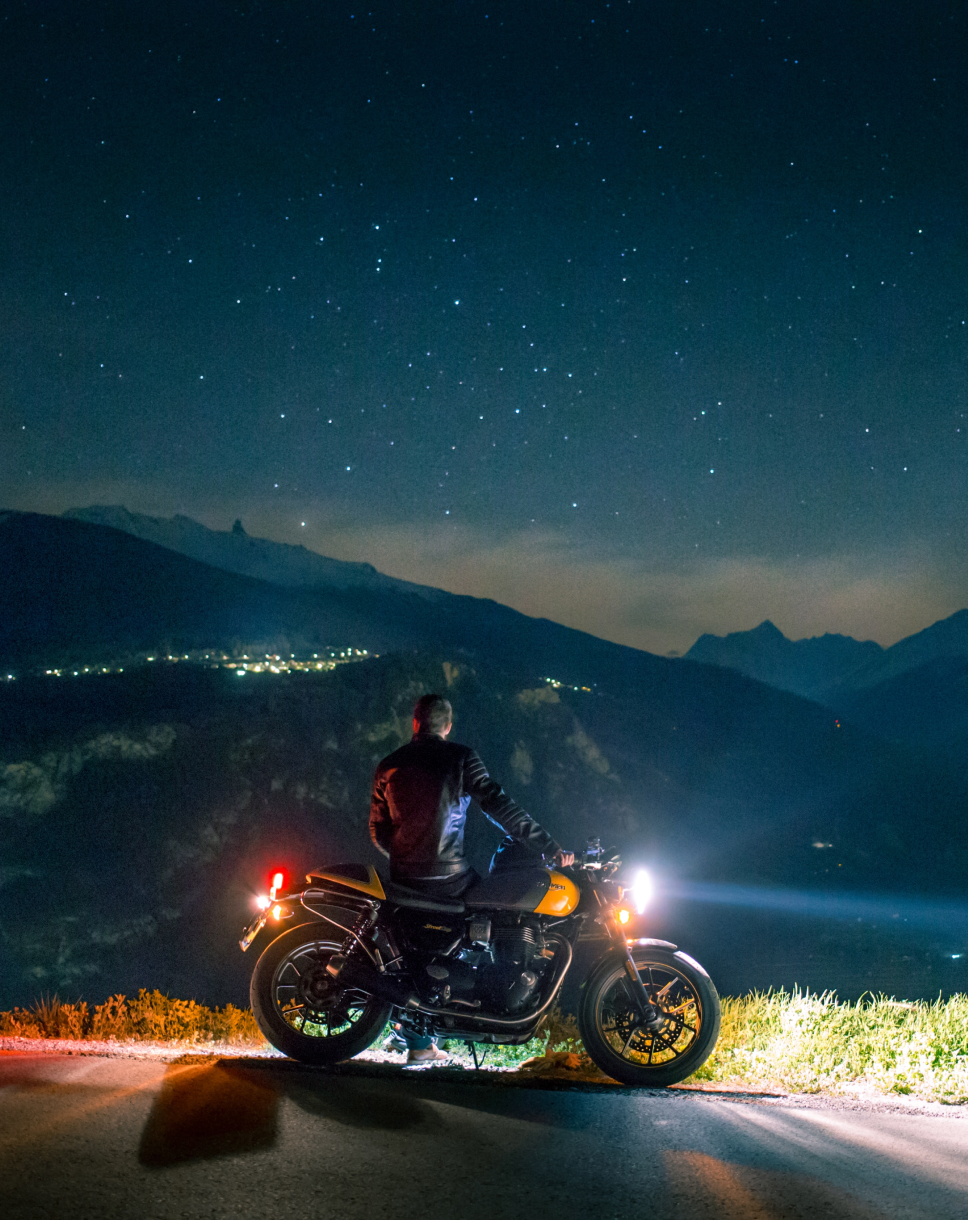 A

b

o

u

t

t

h

e

P

r

o

j

e

c

t
We were approached and asked to submit our recommendations and ideas to take the site forward.
Using our Admin UI system, we were able to demonstrate the huge advantages that would be gained by using our system in speed and admin user ability when managing the website.
We built them a stunning e-commerce store on our platform, which has resulted in an increase in sales and a consistent, cutting edge brand.
T

h

e

S

o

l

u

t

i

o

n
Our Admin UI system uses the latest Laravel technology coupled with Tailwind CSS, Inertia and Vue JS on the front-end to achieve very impressive page speeds that rank very highly on the Google speed tests. The Admin UI interface also allows for easy content management of the products, including stock control and other essential management tools.
Admin UI also has all the tools required to optimise the website for search engines like Google. You can also add unlimited pages for additional content not covered on product pages.